We've had people from all over England coming to the Playdays....and even Mark has flown over from Ireland twice to join in the fun.
January 30th saw our furthest travelled visitor: Thomas (AKA The Doctor) who travelled all the way from the Netherlands in his Toyota Chaser to take part in the Playday. A 1,200km round trip!
He's quite a camera shy kinda guy but I did manage to get a few snaps of him at the unit.
In the background here, cleaning the 2 post lift (he's not afraid of getting stuck in!)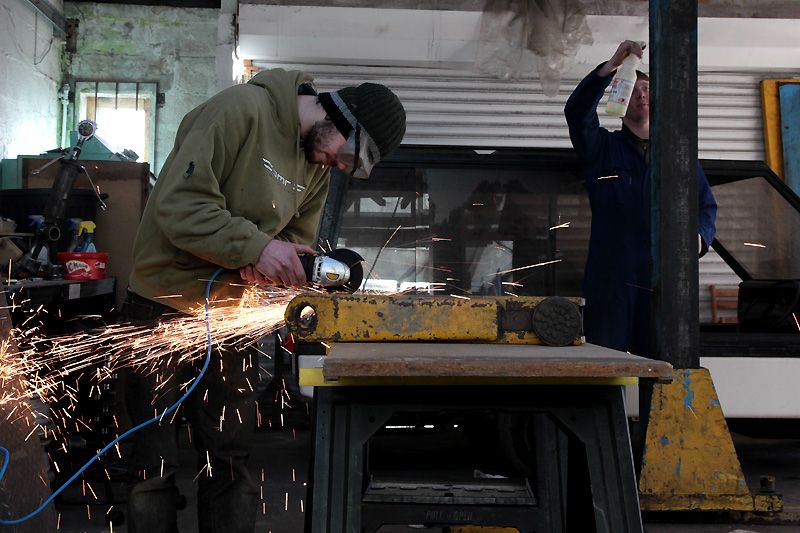 Here he is checking up on me cleaning some pistons. Quality control is a good attribute of his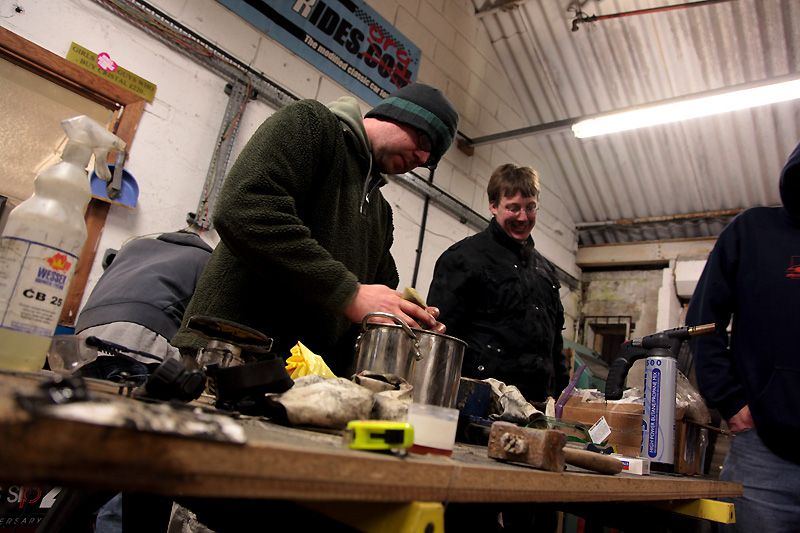 Laughing at Mark & Ryan 'pimping' in the Hustler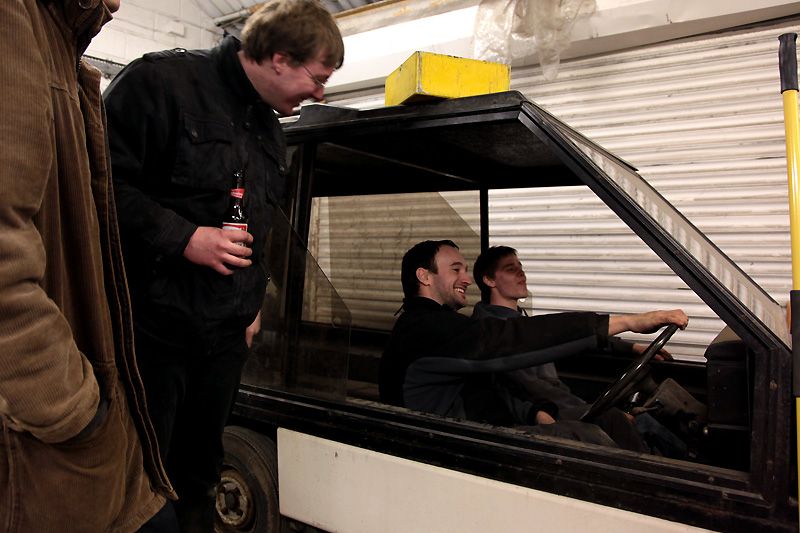 ...and overseeing the installation of the chain on the 2 post lift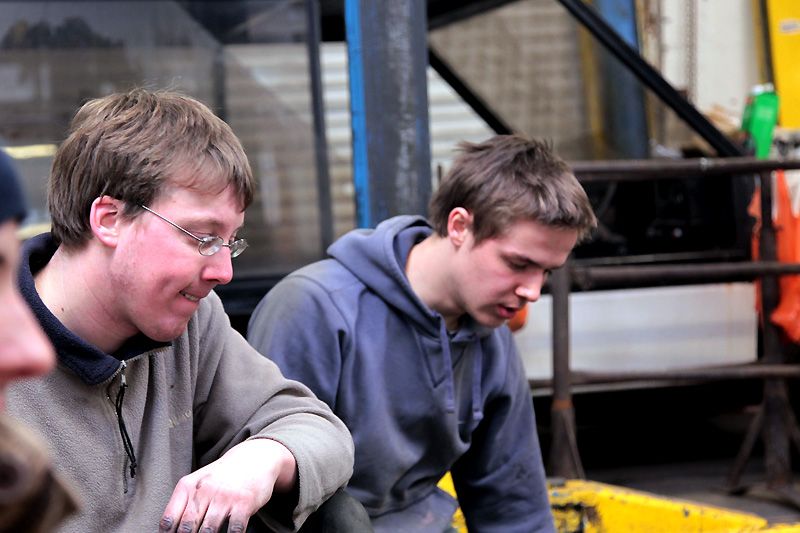 It was great to have you over Thomas, thank you for coming such a long way to join in...and please come back whenever you can - I think I speak on behalf of everyone when I say that you are always welcome at Area 52. :D