Some of the banter about food on the
Areas 52 thread
on Retro Rides has got me all hungry and dying to get my teeth into a juicy fat BBQ'd steak.
The playday next Saturday will see the arrival of the CarBQ, built by Ian (BiAS) and now owned by Tim (Brat Man), to aid with the cooking duties. To accompany this, Matt (Stealthstylz) is bringing along a copious amount of steak. Good times.
It seemed like the perfect opportunity to reflect on some shots of BBQ'ing at previous playdays: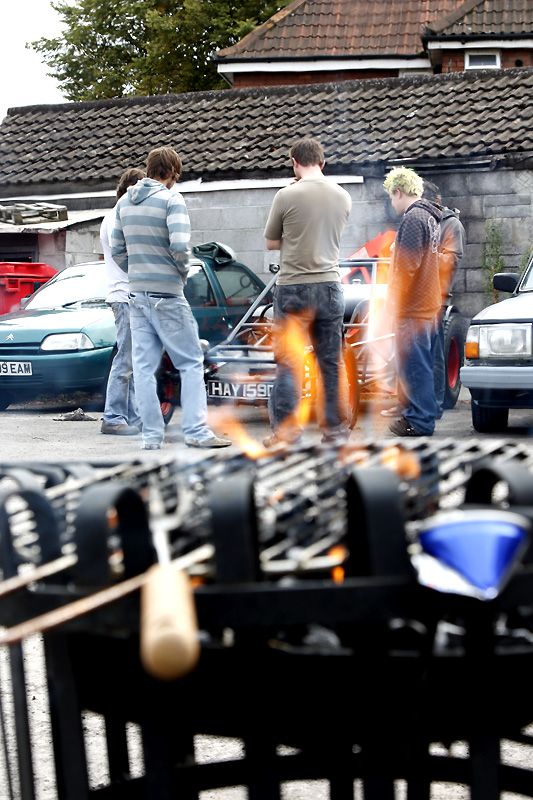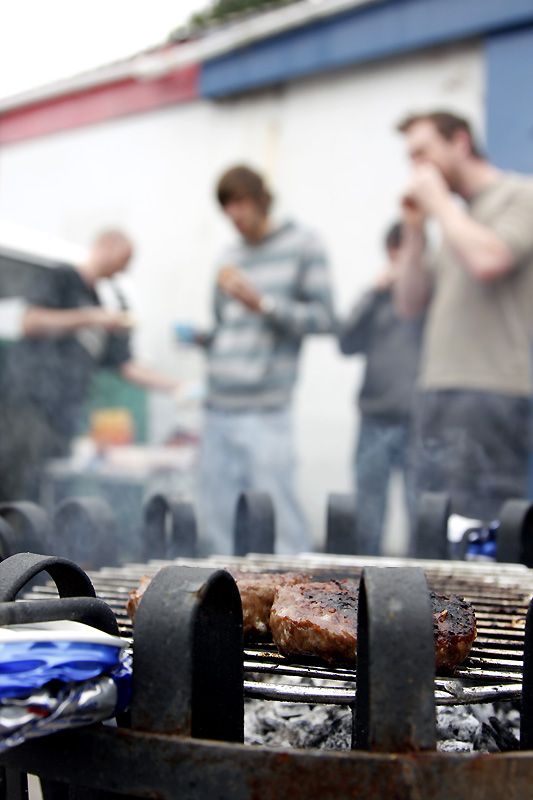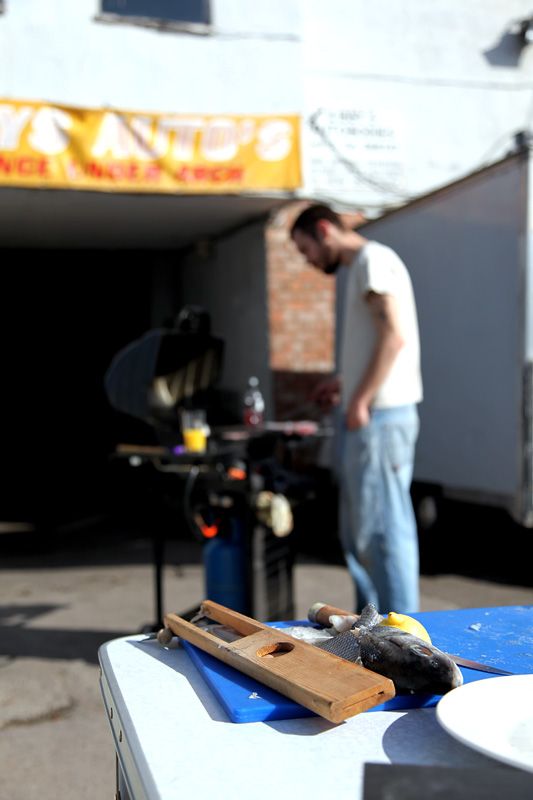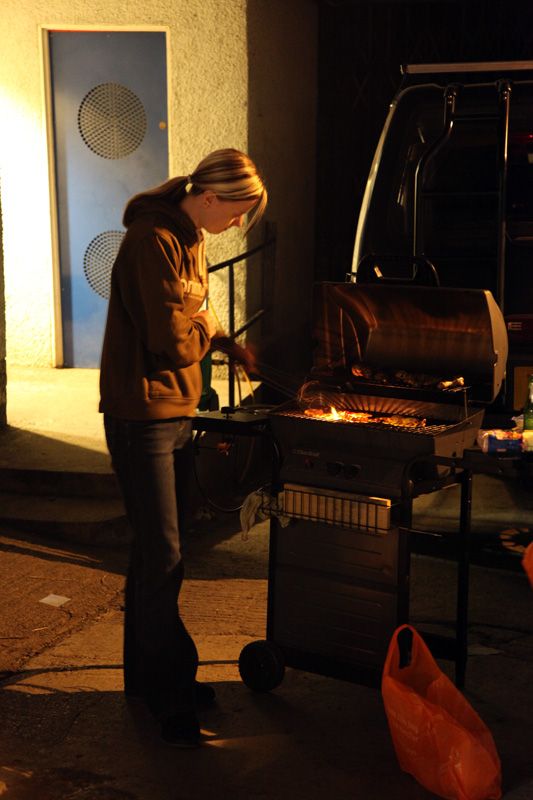 The BBQ is at the very heart of everything we do down at Area 52. It keeps us all going, all day...late into the night and first thing the next morning. It warms our hands on those bitter winter days (no heating at the unit) and it is as much a part of the whole playday experience as the people themselves.

Burger anyone??