How times have changed!
Here is quick snapshot of how the unit looked within a week of signing the lease:
10 months later, it's a different story. SO much has changed and a lot of it is not obvious from this picture: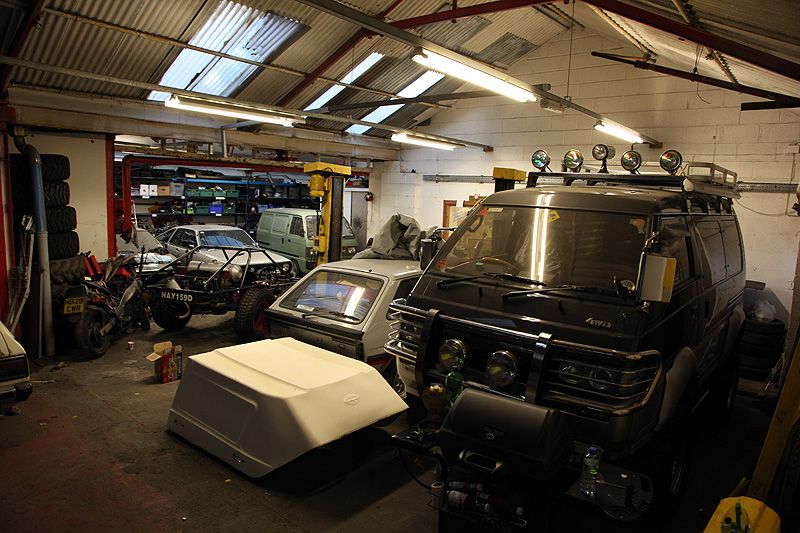 We now have full length, full height racking across the back wall,a two post lift (yet to be wired up), a large sand blasting cabinet, parts washer, full length workbench (20+ ft), large compressor, welder....plus the addition of BBQ and hot running water.
The unit is almost there and the next playday (PlayDay 6) will hopefully see the last few jobs finished to get the unit properly up & running. Fingers crossed.
Thanks must go to all the people that have come along and helped over the past months...and to those who have contributed things to the unit. Without you, this place would still be a plain shell with a few cars in it.