So far at Area 52 we have had Lucie (Chris's little girl), Molly (Tim's little girl) and Edward (Phil's little boy) but during Playday 6 we were very lucky to be introduced to William - Si's little boy who was born less than a week earlier!
It's going to take a lot to beat that and I am pretty certain that William's visit will not be a one off? If Si has anything to do with it, the first words out of William's mouth will be "pass me the 10mm ratchet"
Without further ado, here is the little fella enjoying the cosiness of the snug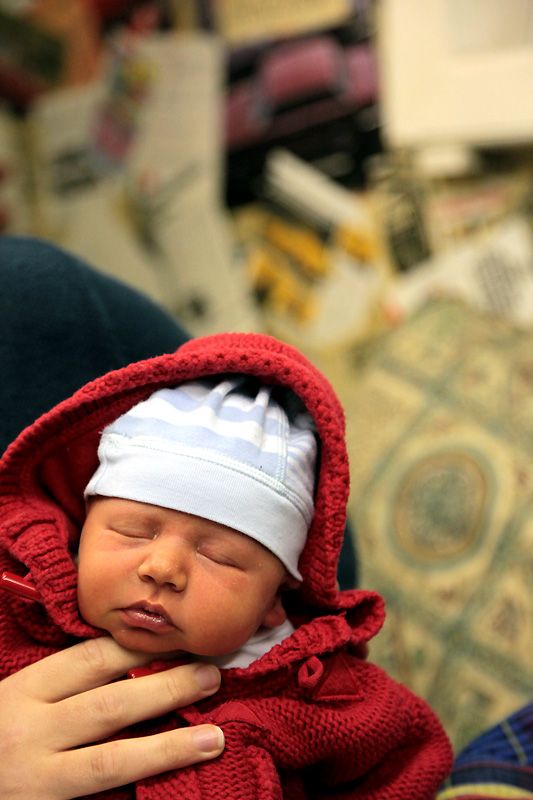 We're all looking forward to having you back again soon young man.