Not for sale (and never will be) - the Area 52 stickers are only given to people who visit the unit. They are free and there is a choice of matt white or matt black.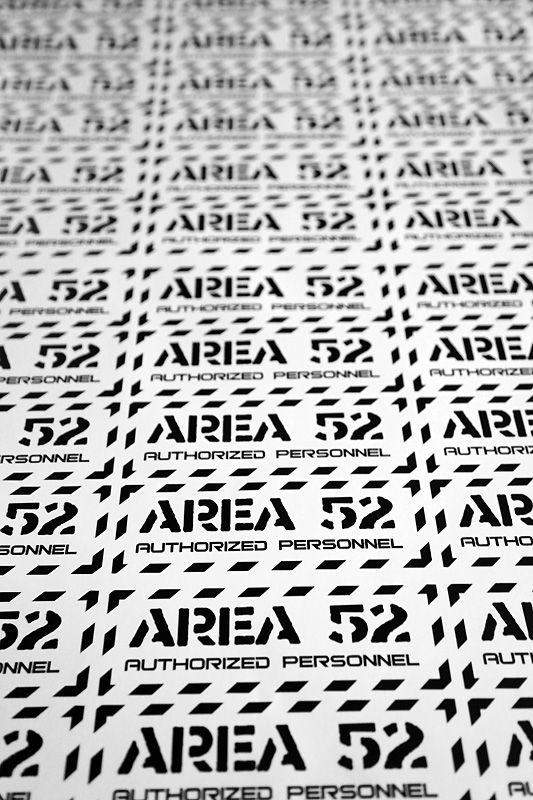 I ran out of the initial batch just after Playday II, so made some more last night. Quite a few people have visited the unit since I ran out, so most of these will be reserved for those who have not yet had any. Obviously with more & more visitors due over the forthcoming Playdays, I need to make sure I keep a stock in at all times.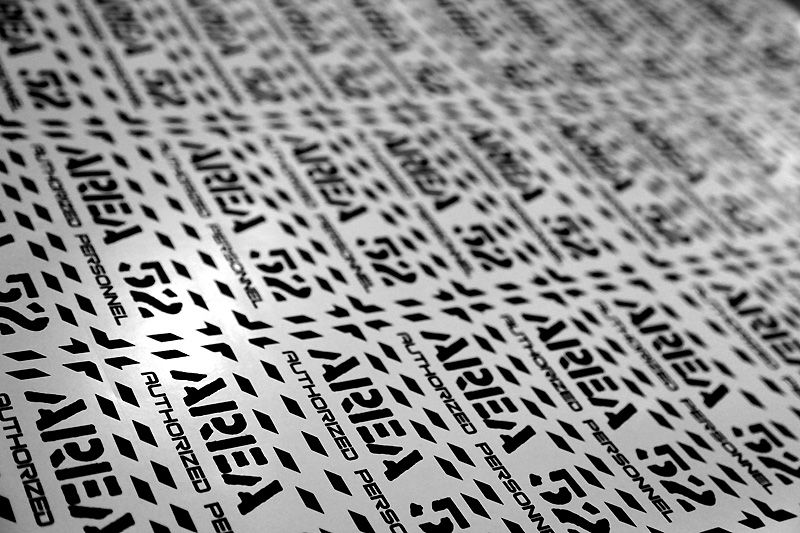 They are most commonly found on peoples cars. A few examples are Mark's Senator, Chris' Golf and Morgs' Fiesta:
....but they can often be found in other places as well: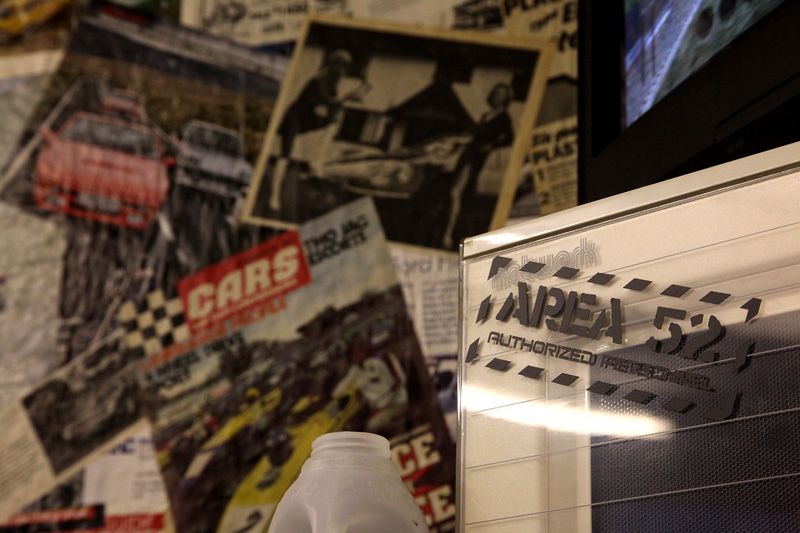 There is also a 'Ltd Edition' version of the sticker that was only given out to people who attended the first ever Playday in Sept 09.